Master Planning & Strategy
L&B is the most experienced aviation planning firm in the industry, with nearly seventy years of experience ranging from the comprehensive challenges of green field development, to addressing the growth of global mega-hubs, and positioning small and mid-size airports for the future.
Our primary master planning focus is to ensure that the airport is positioned operationally and, from a safety perspective, to meet the growth that our detailed forecasting methodology indicates. We integrate top-down, bottom-up analyses to build pragmatic (not theoretical) scenarios for future planning.
Our models address and incorporate global, regional, and airport-specific issues that have the potential to impact long-term planning requirements, in the air, on the ground and in the Terminal and support facilities.
This produces physical planning solutions that are operationally on-target, customer-friendly, and fiscally responsible.
Airports today face challenges not only physically but also financially. We bring a global "strategic best practices" perspective to our clients, which enable L&B to realistically assess the potential of an airport and of creating and/or adapting new strategies and initiatives both anticipatory and responsive.
An effective plan includes appropriate evaluation and performance criteria to measure success. We work with the airport to develop a prioritized set of strategic objectives that create a planning framework best suited to achieve physical planning and business goals.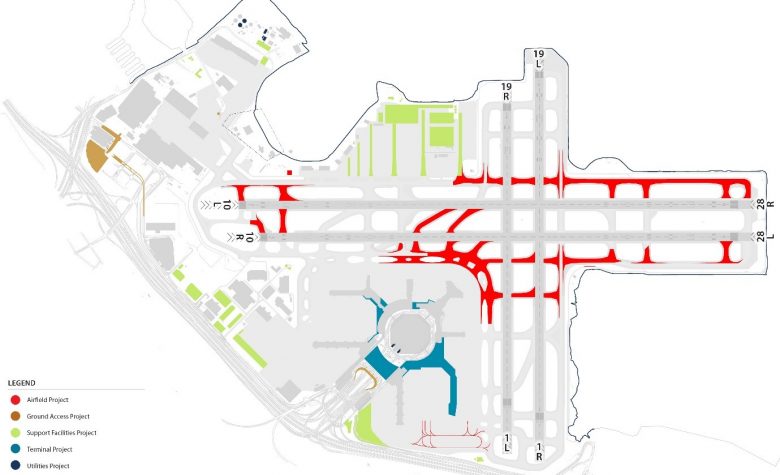 San Francisco International Airport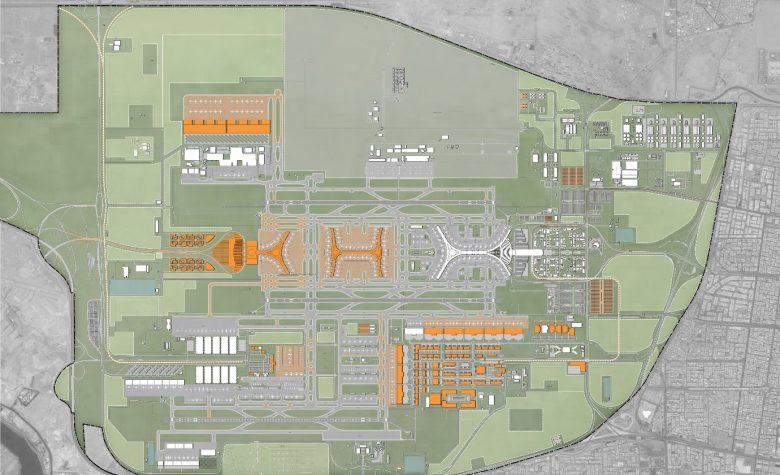 Jeddah King Abdulaziz International Airport
Master Planning & Strategy Services
Airport Feasibility Studies
Airport Layout Plans
Airport Master Plans
Aviation Demand Forecasts
Aviation Strategy and Policy
Facility Requirements
Site Selection Studies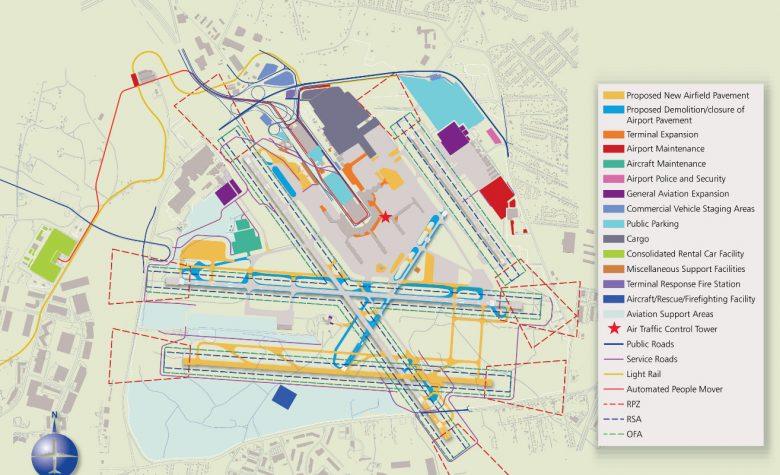 Baltimore Thurgood Marshall International Airport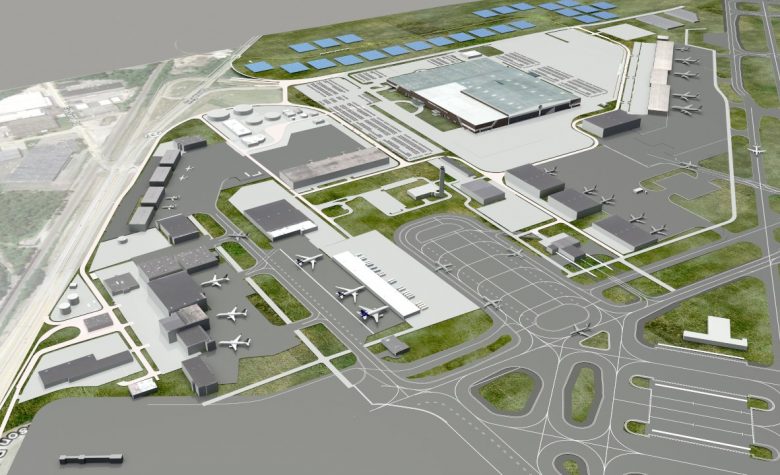 Cleveland Hopkins International Airport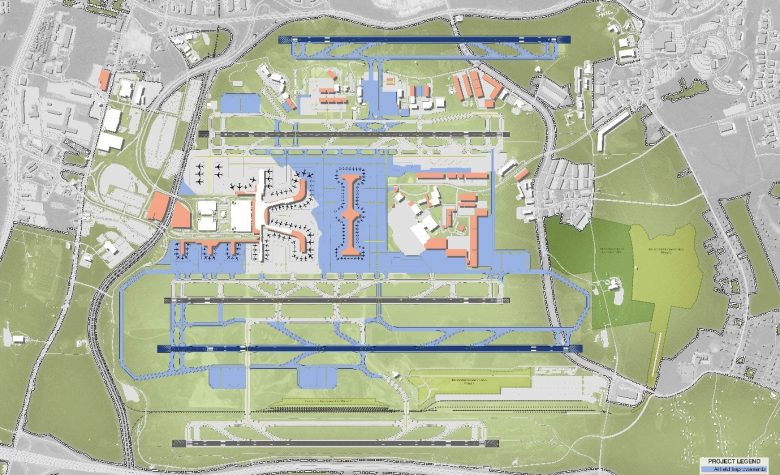 Charlotte Douglas International Airport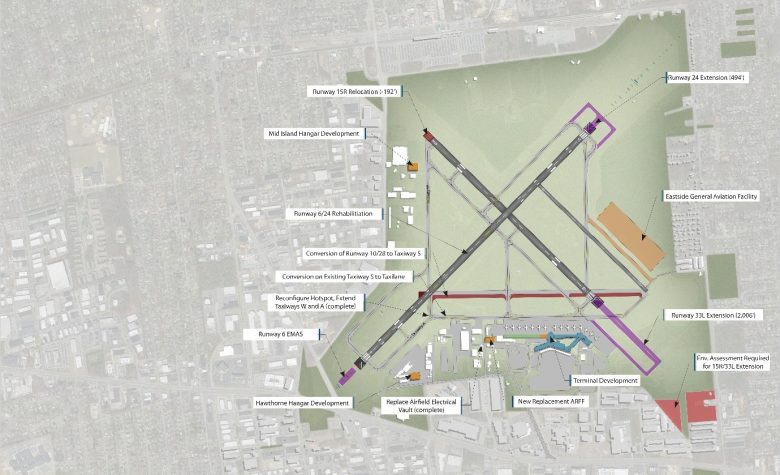 Long Island MacArthur Airport