The concluding element of all successful airport redevelopment activity is a properly structured and robust operational readiness program. It provides the link between the construction and start-up of a successful operation.
L&B recognizes that success is not just to have technically complete facilities but to ensure operational capability of the airport redevelopment activity.
Activation Planning focuses on four main elements:
Facilities
Systems
People
Processes
The outcome of a successful redevelopment activity, focused on operational capability, is the knowledge that the full integration of these elements is complete and the operation is ready to function to the standard set by the operator.
Developed through experience, L&B's Activation Planning approach is unique in its methodology to assure that the conclusion of construction meets the aim of achieving operational excellence.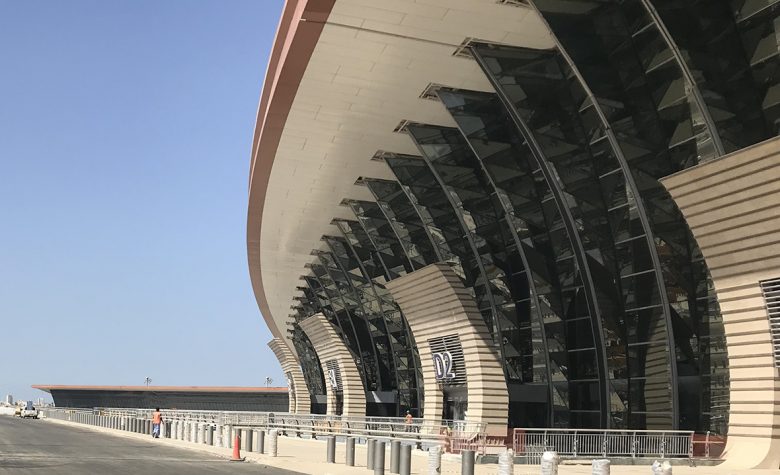 King Abdulaziz International Airport, Operational Readiness & Transfer (ORAT) Planning
Activation Planning Services
Design Review for Operational Readiness Assurance
Operational Readiness & Airport Transfer Planning
Client Assurance of Operational Readiness & Airport Transfer Delivery
Airport or Facility Concepts of Operation
Standard & Contingency Operational Procedures
Airport or Facility Familiarization, Induction & Training Programs
Optimization of Airport or Facility Wayfinding
Airport or Facility Integrated Operational Trials
Transition Planning & Facility Opening Scenarios
Airport or Facility Post Opening Operational Optimization