With an acquisition in mid-2018, L&B Business & Finance has integrated the Trillion Aviation team and the L&B Forecasting and Financial Planning group. Together, L&B is offering industry leading business strategies, air service and air cargo analyses, and financial services to its aviation clients.
L&B Business & Finance does more than traditional financial planning and feasibility work. L&B provides complete business services to help its clients on every aspect of the project from the conceptual phase, to planning phase, and through implementation. This includes developing alternative financing strategies, project feasibility assessment, strategic business plans, lease development and negotiations, and bond feasibility studies.
L&B provides expertise in aviation policy, strategy and regulation and offers substantive experience in the reform and restructuring of air transport sector institutions. We are a multidisciplinary professional and technical services company working in planning, development, management and financing of airports, air traffic services facilities, airlines and air service operators.
As a facilitator of private sector participation in the aviation/airports sector, L&B's consultants have had integral involvement in both the sell-side and buy-side of a wide range of projects directed at securing private sector ownership of, investment in, and/or management of large and small airports, air navigation service providers and airlines.
Our core disciplines – air cargo, air service development, business, and finance – all are specific services that allow L&B to provide comprehensive strategic services to our clients that our competition cannot offer. Additionally, L&B believes that each of these disciplines are interwoven aspects of the overall airport business model and we have the opportunity to provide all of these insights to our clients.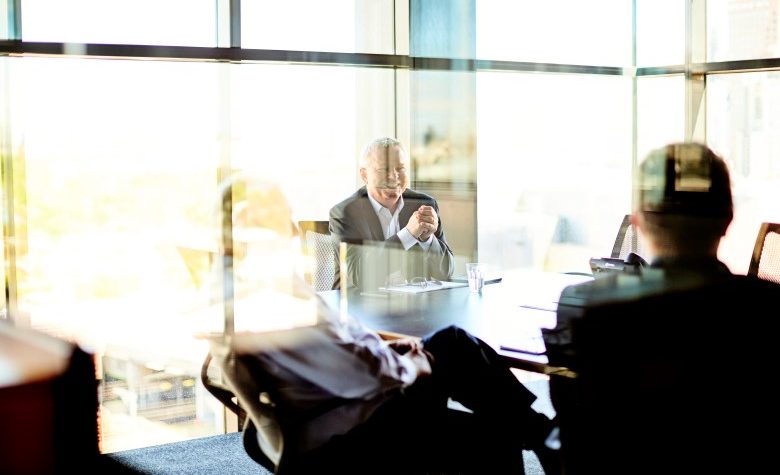 Financial/Business Planning Services
Air Cargo
Due diligence reports; market studies, marketing plans, proposals
Demand forecasts
Cargo facility utilization
Capital, operating expense and revenue analyses and models
Bond feasibility analyses for financing of cargo facilities
Impact analyses of security requirements
Master planning of cargo complexes, including non-aeronautical users engaged in e-commerce
Environmental impact analyses of new air cargo facilities
Development of cargo development RFPs and RFQs
Business Strategy
Airline lease and operating agreement development and negotiation
Rental car, public parking, food/beverage/retail, and FBO business terms, agreement drafting, RFP development and negotiations
Strategic business plans and analyses including contract review and recommendations, operational & capital planning and funding, governance, and non-airline revenue generation and implementation
Analysis of airport sponsored ground handling and in-sourcing
Development of programs and policies for tnc's, taxicabs, and shuttles
Drafting of rules & regulations and minimum standards
Owner's representation of development on capital projects
Concessions logistics programing
Aviation business case analyses
Air Service Development
Airline meetings/presentations
Air service incentive policy development
Small community air service grant proposals
Forecasting commercial air service
Profitability & RASM benchmarking
Economics & demographics analyses
Catchment area & leakage studies
Working with community & top stakeholders and corporations
Schedule analyses
Master plan and financial feasibility forecast analyses
Finance
Airport bond feasibility reports
AIP, PFC, and CFC funding eligibility and funding strategies
Master plan financial plans
Airline rates and charges modeling
Bond Indenture rate covenant review and compliance
Private/third party facility financial feasibility and fee studies (cargo, FBO, GA facilities, etc.)
FAA BCA studies and letter-of-intent (LOI) applications
CIP affordability analyses (debt capacity studies)
Airline gating and ticket counter utilization studies
Cost allocation studies (O&M and debt service)
Airport financial and activity benchmarking, reporting, and industry research
Notice: Landrum & Brown is not registered with the U.S. Securities & Exchange Commission as a municipal advisor, is not acting as a municipal advisor, and does not assume any fiduciary duties or provide advisory services as described in Section 15B of the Securities Exchange Act of 1934 or otherwise. Landrum & Brown does not make recommendations or advice regarding any action to be taken by our clients with respect to any prospective, new, or existing municipal financial products or issuance of municipal securities including with respect to the structure, timing, terms or other similar matters concerning municipal financial products or the issuance of municipal securities.