L&B provides comprehensive planning that enables an airport to optimize its property envelope and achieve creative financial, service, and regional economic development goals in partnership with the local business community and government.
With airports constantly under pressure to improve efficiency and create commercial diversity and new revenue streams, we recognize that the primary planning concern is maintaining capacity to meet future aviation demand. Effective commercial development enables the airport to preserve this capacity and at the same time achieve goals and objectives that not only grow the core aviation business but also stimulate off-airport development.
Our established approach reflects L&B's experience derived from preparing hundreds of master plans for airports of all sizes, detailed analyses of nearly 200 airport city and aerotropolis plans, with first hand work in commercial development.
With a team experienced in both urban planning and private development, L&B offers the unique ability to look at land use initiatives from both the airport and third-party perspectives.
Our understanding of government guidelines and land-use release enable us to help airports set and achieve realistic targets for commercial development. The process begins with the determination and prioritization of our clients goals and objectives to set the context for subsequent planning and analysis. We focus on implementation. A strategic land use plan must be realistic from physical planning and market demand perspectives while recognizing the fiscal responsibilities and capabilities of the airport. At the same time, it must address considerations and issues of the surrounding communities, the regional political environment, and the private development sector.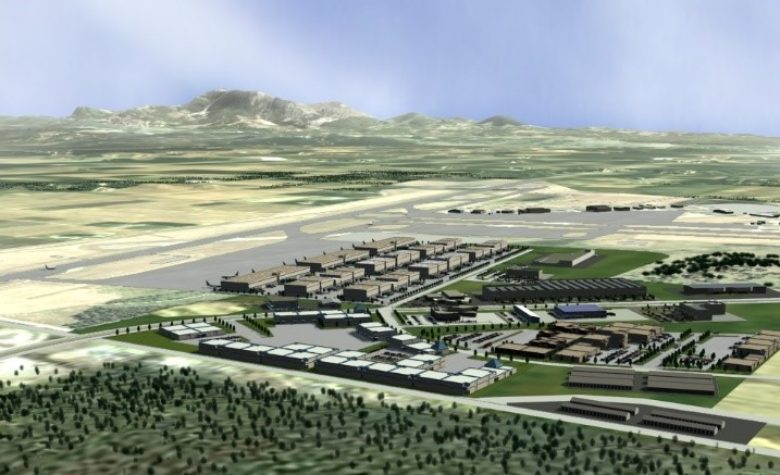 Prince George Logistics Park – Concept
Commercial Development Services
Aerotropolis Planning / Urban Design
Airspace Analysis of Development Initiatives
Cargo & Logistics
Commercial Development Strategy (Duty Free, etc.)
Environmental Impact Analyses
Landside Access & Traffic Analyses
Commercial Development Projects