Ground transportation is the key link connecting passengers and goods with the aviation system. As the scale of airports continues to expand, a comprehensive multi-modal ground transportation plan is critical for supporting long-term growth.
While airport planning is more typically associated with runways and terminals, ground transportation planning is critical to facilitate long-term airport growth. An airport may be served with a wide variety of modes, including cars, taxis, buses, metro rail, APM, and high-speed rail. There are networks dedicated for passengers, working zones, and cargo. Each of these must be considered in concert for a logical, efficient and flexible ground transportation system.
L&B provides comprehensive ground transportation planning services, from on-airport local connectivity planning to large-scale master plans for airports exceeding an annual design capacity of 100 million passengers. We are the landside planners for several high-profile projects around the world, including rapidly growing markets in China, India and the Middle East.
L&B provides expertise in consolidated transportation center planning, integrating passenger car, taxi, bus, and rail services with the terminal, while seeking to maximize passenger convenience with short walking distances and limited level changes. We are experienced working with transportation and government agencies on behalf of the airport to optimize transportation plans.
L&B's holistic view of how an airport operates extends our planning of the transportation systems to include comprehensive land use planning of the airport and surrounding environment. Plans include networks for passenger facilities, cargo facilities, logistics parks, support facilities, and commercial development.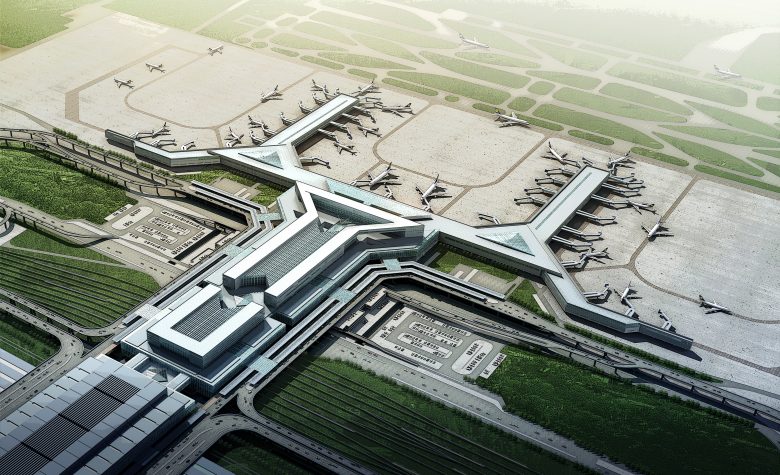 Shanghai Hongqiao Hub Airport Terminal and High Speed Rail Station
Ground Transportation Services
Airport Regional Connectivity
Airside Security Gate Planning
Airside Service Road Planning
Cargo Access Planning
Consolidated Ground Transportation Center Planning
Ground Transportation Survey
Land Use Planning
Landside Facility Demand Forecasting
Mode Share Analysis
Multi-Modal Transportation Integration
Parking System Planning
Rail & APM Planning
Roadway Concept Development
Simulation Modelling
Taxi Facility Planning
Terminal Curb Organization & Management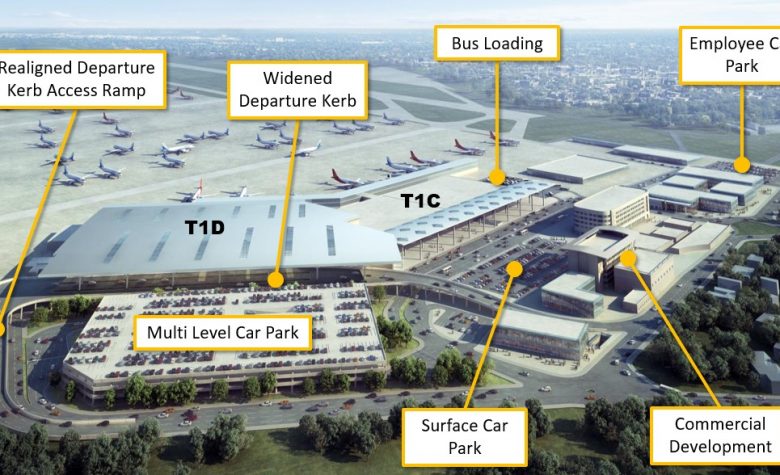 Delhi Indira Gandhi International Airport Terminal 1 Landside Improvement Concept