L&B optimizes airfield & airspace design and operations at the world's largest and most complex airport systems. We help decision makers with actionable insights on future airport development and performance.
L&B is the industry leader in planning the world's most successful, high capacity airports.  Our expertise in airfield planning encompasses both the physical layout of runways, taxiways, and aircraft ramp areas, as well as improvements in operational procedures that maximize performance while minimizing capital and operational costs.
Our team are experienced in the reconfiguration and dynamic evolution of airfield systems when:
Improving operational efficiency and capability
Increasing capacity
Managing and reducing delays
Ensuring compliance with design and safety standards
Complying with changing technical requirements
Simulations of airfield and airspace are fundamental to demand/capacity analysis, alternatives evaluation, benefit-cost studies, and construction programming.
Our team has considerable experience with the industry's major operations modelling tools including AirTOp, TAAM, SIMMOD and AviPLAN.
With our involvement in planning some of the world's newest airports, we lead the industry in the development of modern, multi-runway airfield systems. The airside planning assignments undertaken have been complex, requiring significant knowledge and experience with both ICAO annexes and FAA orders, standards, and circulars; concise understanding of the interrelationships and interdependencies between the airfield and other airport facilities; and the benefit cost considerations associated with airfield improvements.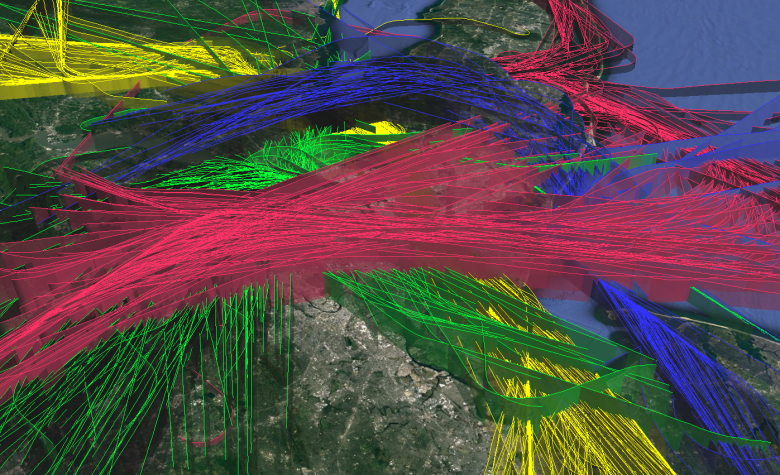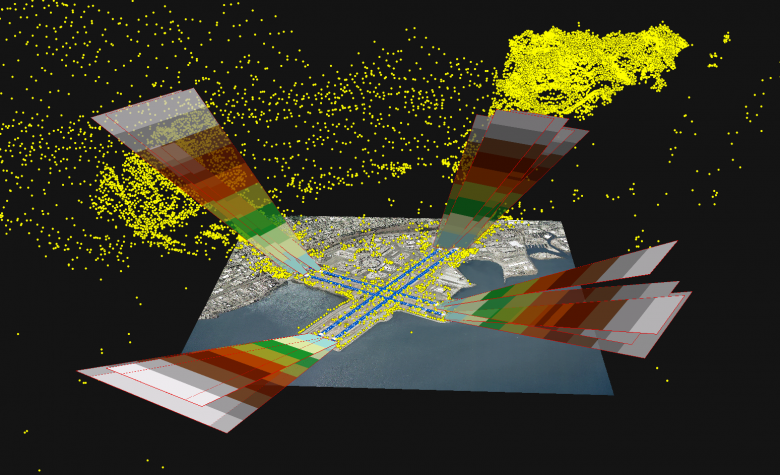 SFO AGIS Obstruction Analysis
Airfield / Airspace Services
Aircraft Gate Assessments
Airfield Layout Planning
Airfield/Airspace Operations & Simulation Assessments
Airspace Design & Obstruction Analysis
Decision Support Services