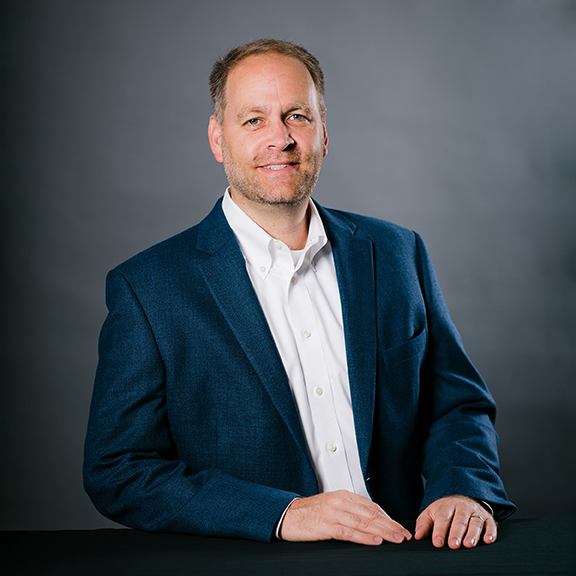 Dan Benzon
Executive Vice President
Business & Finance, Americas
Dan has nearly two decades of industry experience in airline airport affairs and airport consulting. He serves as leader of L&B's Business & Finance group. In 2006, Dan founded Trillion Aviation and was President of the firm until it was acquired by L&B in 2018. He previously served in corporate real estate – airport affairs at Continental Airlines and America West Airlines.
He focuses on assisting airport leaders with strategies to manage their airports as a business utilizing tools such as leases, on–airport development, non-airline revenues, and alternative business models. Specifically, these airports seek guidance on internal and external decision making processes, program management implementation, industry best practices and benchmarking relative to their peer airports.
Dan co-authored ACRP Report 19A: Resource Guide to Airport Performance Indicators and has spoken on topics such as emerging ground handling models, airport–airline lease agreement negotiations, airport non–airline revenue development, and airport cost savings best practices at conferences, including AAAE Great Lakes, AAAE South Central, AAAE Ground Handling Initiatives Workshop, AAAE Annual Conference and Exposition, and ACI Small Airports Conference.