Jordan Roos – Recipient of L&B's Matthew H. Lee Employee of the Year Award 2022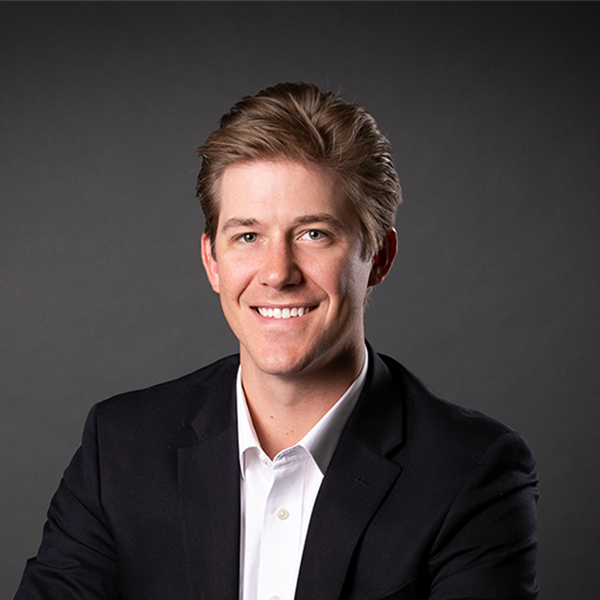 Jordan Roos is recognized for his outstanding dedication, quality of work, and ongoing willingness to support clients and colleagues. Jordan is able to work efficiently under tight deadlines and quickly produces high-quality analyses to meet client's needs. Most recently, Jordan was asked by a client to support a confidential, fast-moving project. Without hesitation, Jordan was on-call for them and quickly produced high-quality analyses to meet the client's needs, while also meeting his other client deadlines. This work ethic is normal for Jordan. He never hesitates to assist others when needed, no matter how busy he may be.
We at L&B sincerely appreciate Jordan's ability and willingness to work with others to foster collaboration and mentor colleagues – and we are proud that our clients consider him to be a trusted advisor. Ultimately Jordan's skills, knowledge, willingness to collaborate with others, and dedication to L&B and our clients are all worthy of recognition for this award. 
About Matt Lee
In June of 2021, Matt Lee retired from full-time consulting at L&B. Matt has been an integral part of L&B for 40 years and has had an immeasurable impact on the aviation planning industry and many of the people that serve it. He will always be valued for not only his unconditional dedication, commitment to clients and colleagues, hard work, and out-of-the-box thinking, but as a consummate mentor and friend. Matt will be greatly missed and filling his shoes will be an impossible task, which is why we are elated and grateful that he will still be available on a client-specific basis. Please join us in wishing Matt the best on his retirement and congratulations on an incredible career here at Landrum & Brown.
The Employee of the Year Award recognizes an employee's achievements that embody the dedication to L&B and the aviation industry that Matt Lee demonstrated for over 40 years.