Sarah Potter – Promoted to Executive Vice President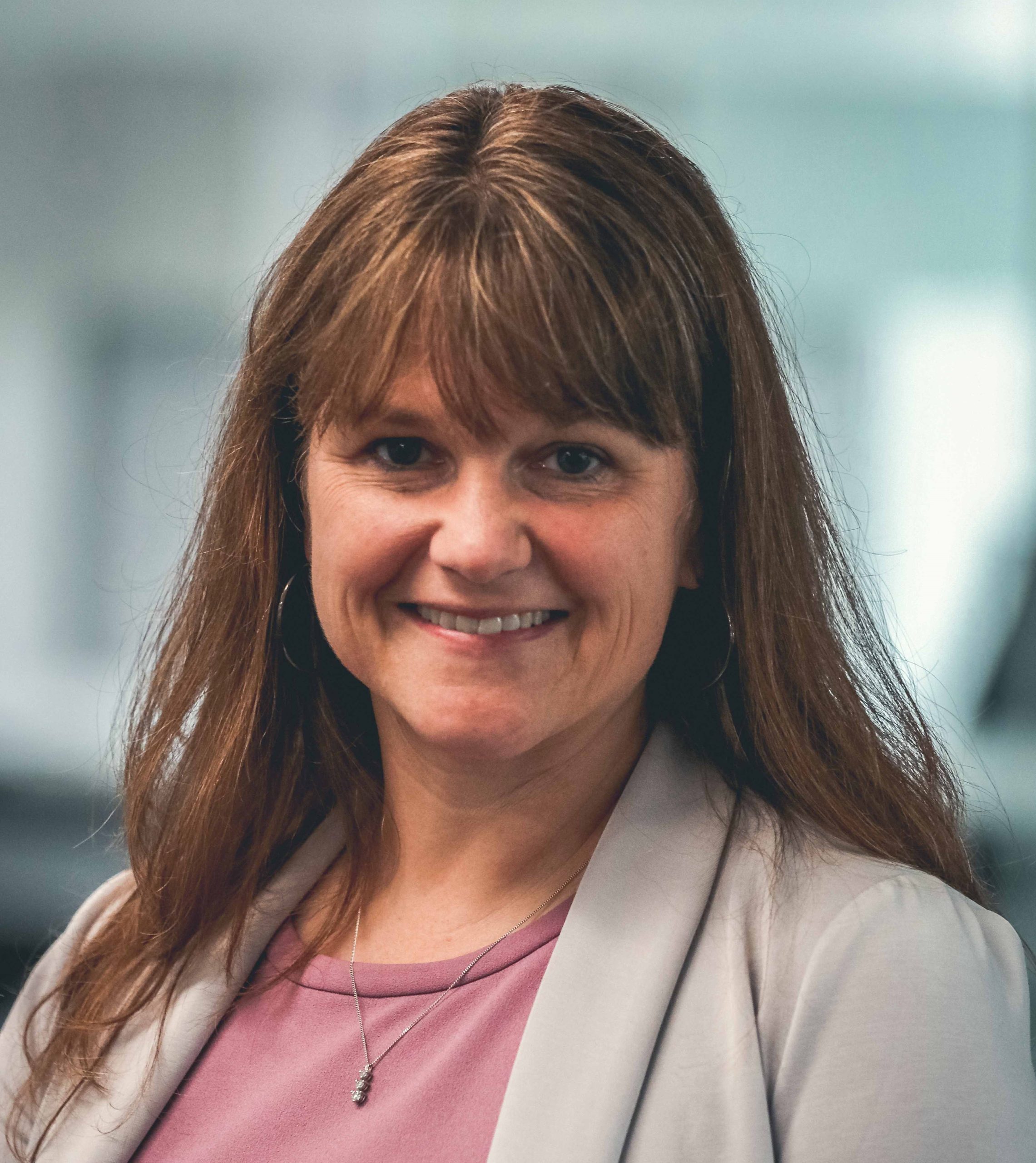 Landrum & Brown is excited to announce the promotion of Sarah Potter to Executive Vice President – Environmental Practice Leader. Sarah has been serving as the Environmental Practice Leader in an interim role since May of 2022. During that time, she has proven her abilities to lead the group and has become a member of the firm's Executive Management Team. We look forward to Sarah's continued leadership as we grow in 2023. Please join us in congratulating Sarah on this new role.
"Ms. Potter is well-versed and respected by not only her colleagues, but our valued clients in the aviation industry. Combining her 23 years of aviation experience and her interim role as L&B Environmental Practice Leader, her leadership skills compliments not only the growth of L&B, but notably the pivoting of the aviation industry since the onset of COVID-19. Her forward-thinking mindset and insight will be valuable to L&B as we soon celebrate 75 years. I welcome her strategic mindset for us and for our clients." -Rob Adams, President of Landrum & Brown
About L&B:
L&B is a privately-owned global consultancy dedicated solely to the needs of the commercial aviation community. The firm's mission is to provide clients with an unmatched level of service and advice across the full range of aviation planning and development disciplines. With a long and proven history, L&B's combination of experience, collaboration, and innovation is helping to shape the future of aviation.
L&B is a member of a global alliance of consulting and engineering firms, with unique and complementary specializations, serving the building, transportation, and water sectors. Together we provide our clients with the resources and reach of a truly global company and the innovative thinking and deep focus of a best-in-class specialty firm. Our alliance enables us to tailor and scale our solutions to our client's specific needs. Through technical excellence, local knowledge, and future insight we empower positive change in our communities and for our planet.