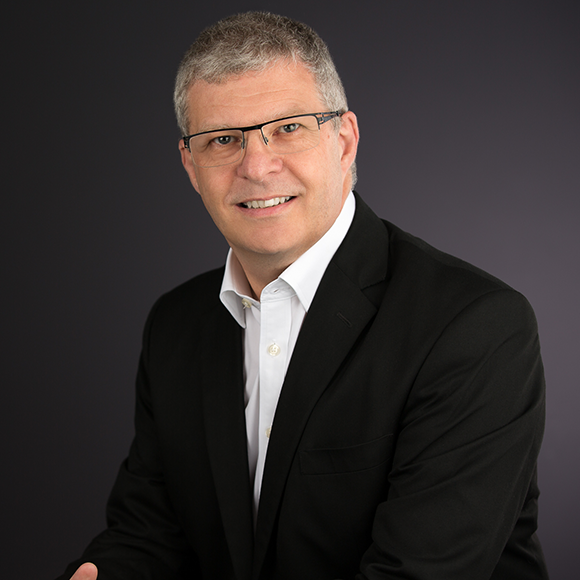 Andrew Baird
Associate Vice President
Operational Activation Planning
Andrew has more than 32 years of experience in delivering integrated solutions. He has over 15 years' experience in aviation, airports, airport operators and airlines.
His background includes working with DHL in Asia Pacific, Middle East and Europe, in cargo hubs, airline, logistics and ground operations. Moving into airports, he managed major optimization and infrastructure developments in London's Heathrow Airport; led ORAT Operational Solutions at the new-build Hamad International Airport in Doha; and led future airports strategy planning and ORAT start-up for Bahrain International Airport. He has direct experience in Air Services and Ground Handling, having led airport development and master planning at dnata for their future operations at Dubai International and Al Maktoum Airports.
Andrew joined L&B in April 2017 and led the Airport Operational Readiness activities at King Abdulaziz International Airport in Jeddah.
Office: London
T: +44 7771 665568
Andrew.Baird@landrumbrown.com