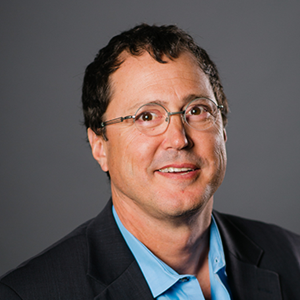 Jorge Novo
Associate Vice President
Facilities & Operations
Jorge, a trusted expert with more than 32 years of experience in airport architectural planning and design worldwide, is renowned for his exceptional abilities in managing complex projects. He is a leader who consistently inspires and motivates his team, and his clients trust him implicitly, knowing that he always delivers on his promises.
Jorge's areas of expertise include airport master planning and design, terminal planning and design, feasibility studies, facilities inventory and assessment, operational assessments, demand vs. capacity analysis, preparation of cost estimates, planning of cargo facilities, airport safety and security, and preparing conceptual plans. He brings innovative ideas to space programming for Level of Service (LOS) design, demonstrating his unwavering commitment to staying at the forefront of the industry.
Throughout his career, Jorge has delivered outstanding results, serving as Project Manager for the construction supervision of the new Joma Kenyatta International Airport Terminal. His impressive portfolio also includes serving as lead terminal planner for multiple projects, including a dual airport Master Plan in Bangkok Thailand, the New International Airport of Mexico City Master Plan Update, the Noida International Airport (Jewar Airport) serving the Delhi region, and most recently, the Dallas-Fort Worth International Airport concourse and terminal expansions.
Office: Miami
T: +1 305 928 6276
Jorge.Novo@landrumbrown.com