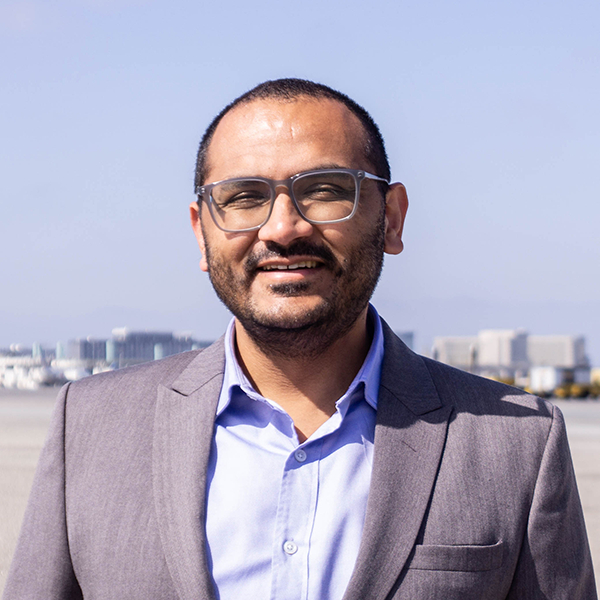 Prakash Dikshit
Associate Vice President
Facilities & Operations
Prakash leads projects in airspace and airfield planning, gate requirement and scheduling, and terminal planning. He specializes in data and operations research analyses. Prior to joining L&B in 2010, Prakash worked as a federal contractor for the FAA on national airspace simulation and future schedules and as a research assistant on a NASA NextGen project at Purdue University.
Office: Los Angeles
T: +1 310 693 2766
Prakash.Dikshit@landrumbrown.com