Airport Industry Organization ACI-NA Elects Hogan to World Business Partners/Associates Board of Directors
We are thrilled to announce that Airports Council International-North America ACI-NA has elected Bill Hogan, Vice President, Global Business Development, to its World Business Partners/Associates (WBP/Associates) Board of Directors.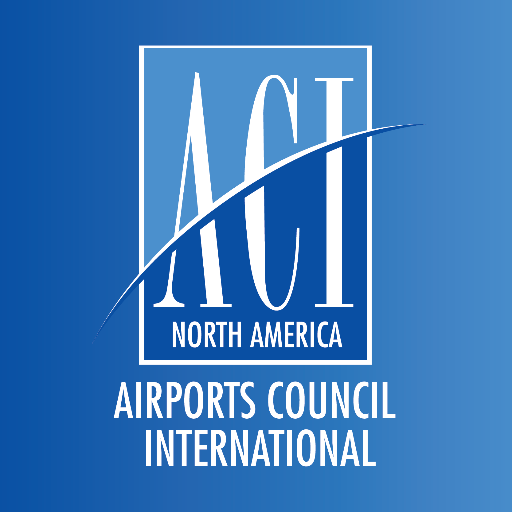 Background on ACI-NA
ACI-NA, the largest of the five worldwide regions of the Airports Council International (ACI), represents regional, state, and local governing bodies that own and operate commercial airports in the United States and Canada. With members representing more than 300 airports as well as nearly 400 aviation industry businesses, ACI-NA serves as the voice of North American airports, with a mission to "advocate policies and provide services that strengthen commercial airports' ability to serve their passengers, customers, and communities." The WBP/Associates Board is comprised of member company representatives.
"it's an honor to be recognized among the industry leaders and influencers on the ACI-NA WBP/Associates Board," asserts Hogan. "It gives me the chance to invest in a community that serves the world and means a great deal to me personally. ACI-NA provides endless opportunities for industry professionals to connect with one another, stay informed, solve shared challenges, and collaborate on new ideas. I'm proud to be part of making that happen."